A Boutique just for you!
Visit our unique and lovely Boutique and seek an expert's advice at the same time !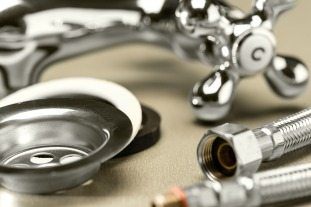 Using your plans, our team will propose customized solutions to meet your expectations.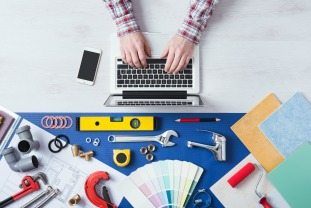 At each stage of your project, our experienced consultants are available to guide you and answer your questions. We are proud to say that our customer service is impeccable.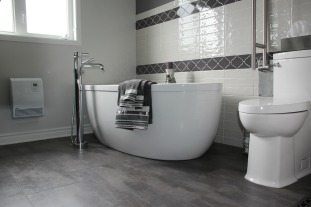 With commitment to quality and customer service, our professionals make your dream project come to life and meet your deadlines and respect current construction standards.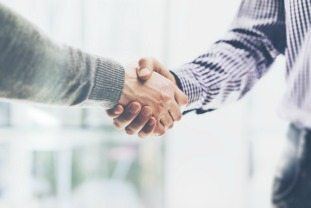 Your satisfaction is a guarantee of our success. If a problem occurs, we will ensure to resolve the situation as soon as possible. We have your projects at heart.
Looking for a trusted plumbing partner for all your construction,
renovation, design, bathroom and kitchen projects?
Our team
Marianne Bisson
Payable accounts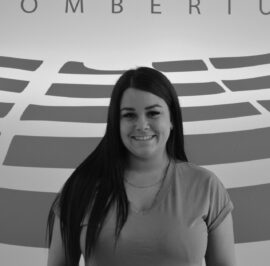 Jessica Duval
Sales Advisor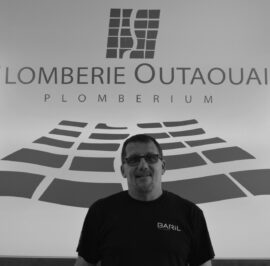 Mario Beaulne
Store manager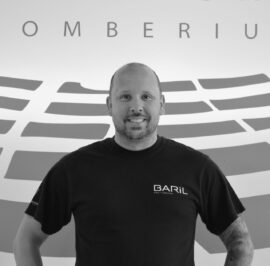 Emmanuel Leneville
Team Leader/Project Manager