Looking for a trusted plumbing partner for all your construction, renovation, design, bathroom and kitchen projects?
WHY CHOOSE US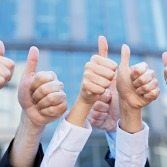 Plomberie Outaouais' reputation is legendary with general contractors in Ottawa-Gatineau. Through the years we've succeeded in creating solid long term professional relationships to become the leader in plumbing for new construction projects. Thanks to the quality of our work and our exceptional service , we have gained and preserved the trust of top builders like Brigil, Bouladier, DevCore, Qualizra Immobilier Inc., Limbour, Gérik, JPL, Junic, Kaladart, BBL et plusieurs autres…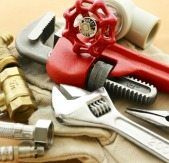 With a network of reliable and competent partners, we offer top quality materials, turnkey service and peace of mind.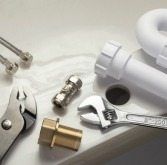 For over twenty years, Plomberie Outaouais has specializes in the design and construction of many commercial plumbing projects. To achieve this, the company can rely on a set of partners spread between the commercial, the engineering and project management departments.
OUR SERVICES
Your satisfaction is very important to us. We want to make sure you absolutely love the products and services we deliver for you. If for any reason you are not completely satisfied with a product or service or if you encounter any problems, call us and we will remedy the situation right away.
We offer products and a quality craftsmanship to fit your needs and taste. Our interior designer can create custom plans, based on your preferences and your style. With the help of our mechanical engineer, you'll have a peace of mind that your project is compliant with standards and the finish is second to none.
Our consultants are always on the lookout for new materials available on the market as well as new techniques and technologies developed. They will be pleased to advise you and suggest solutions that will meet your needs.